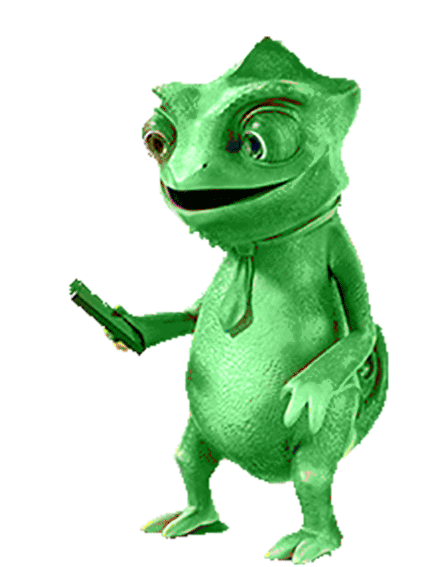 Are there any fees associated with comparing rates on topassur.lu?
Comparing rates on topassur.lu is absolutely free! .
What products can I compare on topassur.lu?
Currently you can compare car, motorbike, home, life, health insurance quotes and rates.
Where is topassur.lu?
TopAssur is the only insurance comparison service in Luxembourg and deals with all of your Luxembourg insurance needs but not restricted to Luxembourg, we aim to help all of the cross border travellers too, so France, Belgium, Germany and Luxembourg all benefit from the use of our services.
How will the information I provide on the site be used?
Any information that you provide on topassur.lu will only be transferred to the financial services provider who you've chosen to share it with in order to fulfil your request. We will not sell your information to any third parties without your consent.
Is topassur.lu a broker?
topassur.lu is not a broker and is not affiliated with any financial services company or insurance company. This allows us to take an objective and un-biased position in helping you compare products on our site. TopAssur is 100% independent of all financial services companies of Luxembourg
How do I contact TopAssur?
You may contact us via email at contact@topassur.lu or by using our contact form and we respond very quickly to any questions you have