Save time
You dont have to visit 10 sites to find the right deal
Save money
Compare the best rates all in one spot. Quick and easy process to obtain an accurate quote
Save worry
Our services are free, with no commitment. make an informed decision about what is best for you
topassur makes choosing insurance clear, simple and convenient.
Our free comparison service lets you compare the benefits and prices of a range of popular insurers, so you can confidently choose cover that suits your needs, your budget and lifestyle. Let us take the hassle out of choosing insurance – and help you protect the things that matter most in your life.
---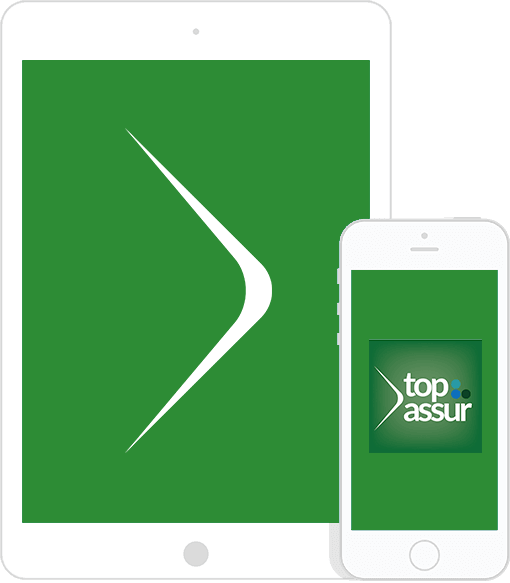 ---
Why Should You Compare Rates?

Save money!
Every insurance company in the world claims they can save you money on your insurance. The surprising thing is that many of them may be telling the truth.
The hard part is knowing which insurance company will give you the most value for your money. Don't pay more than you have to for insurance. Start a quote now and make sure you are paying the right price.

Loyalty doesn't pay
Home and car insurance are the worst culprits for exploiting loyal customers. Whatever you do, don't simply automatically renew. Your premiums will rocket in your second year.
Insurers give the best deals to new customers to entice them. After the introductory offer, existing customers get pushed aside on onto higher rates.
You'll receive a letter about three weeks before your existing policy is up. Don't ignore it – take the opportunity to have a look for better deals and switch ASAP. But if you like your current insurer, contact them to see if you can haggle a better deal after you've had a browse.

It's how we love to roll!
Car Insurance quotes can vary between providers, with insurers sometimes inflating quotes for people outside of their preferred demographic or risk level.
It's important to shop around in order to find the most competitive premium, and we make that easier by automating the search from one simple form. Whether you're a young driver or have a decade of No Claims Discounts, we'll search the market to find a match. Car insurance is just a click away
Our car insurance comparison table allows you to compare policies by price and by features, so if having additional features such as a courtesy car, breakdown cover and legal cover would be of use to you, our comparison table will help you make the decision.
---
Be informed

Find the right product
Inertia is one of the main reasons customers overpay on insurance.
They stick with the same provider year after year without shopping around, allowing insurance companies to make easy profits by hiking the renewal premium, in some cases to extortionate levels.
The more insurance choices you compare, the better your chance of getting the right policy

Things change, life changes, so adapt
Back in the old days, you had to call an agent if you wanted insurance quotes. If you wanted to compare rates of multiple companies, you had to call several agents. Due to this very time-consuming, complicated, and tedious process, most people are discouraged to look for better deals. Fortunately, spending hours upon hours talking to agents and giving detailed information to each one is a thing of the past! Today, there is a much better way to get an insurance price comparison of multiple insurers. TopAssur Luxembourg is FREE and you only have to enter your info ONCE.

Compare Online Before Buying a Policy
Comparing your options can lead to huge savings on insurance, but it's not all about the bottom line – you may also find that you get a better, more appropriate policy. We're dedicated to also showing product features to find you the right deal.
---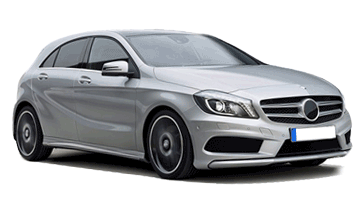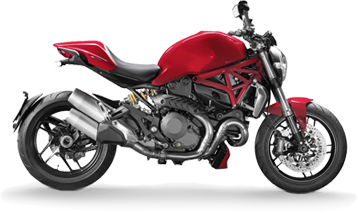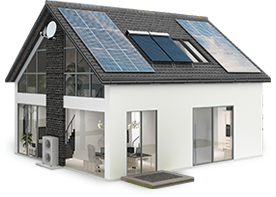 ---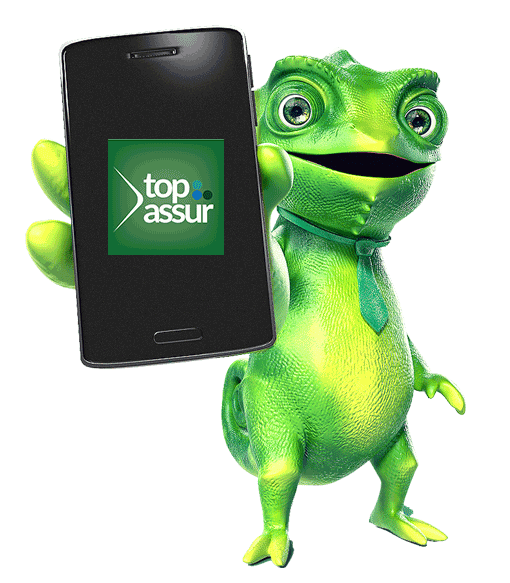 ---
100% independent
We are 100% independent, which means we're not owned by any insurance company. Our independence means we're free to focus our energy and efforts on serving you, our customers

Helping you make an informed choice
When you buy something in a shop or supermarket, quite often one shop charges more than another for the very same item – it's the same with insurance. Brokers sell policies which are provided by insurance providers, but they charge their own prices. So, you might find that one broker charges more than another for the same policy

Simple, trustworthy, helpful, reliable & expert
To ensure that our customers find the right product at the right price, we work with a range of trusted insurance providers and financial services organisations with the aim of providing you with as much choice as possible

Being clear and unbiased
All of our product comparisons are shown in a totally unbiased way
We don't allow any advertising or sponsored listings on our website
We won't charge you a penny for using our service – it's completely free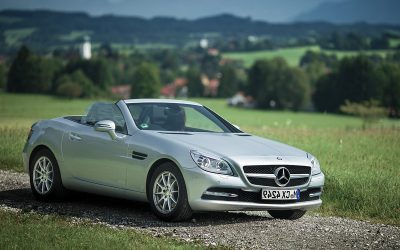 Determining your car insurance premium is a complex calculation. As well as the type of vehicle, underwriters consider factors such as the statistical risks associated with your age, occupation, address and driving history. Vehicle value also plays a part in this...