Choose the right health insurance cover for you
Let us help you compare a range of quotes
Get a health quote
Get the best rates on health insurance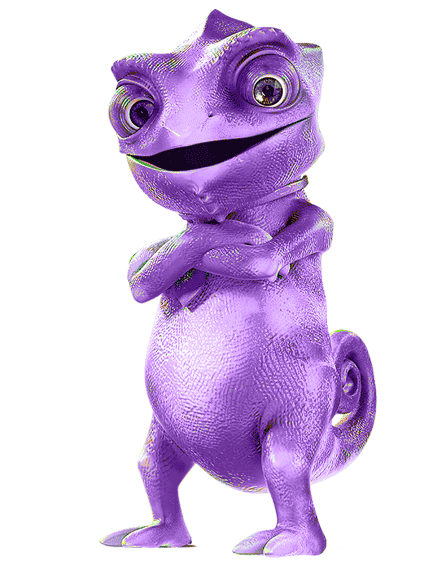 Luxembourg's insurers offer simple low cost solutions adapted to your situation
Your health is your greatest asset, so protect it with the right health insurance policy. We can help you compare health insurance quotes tailored to meet your budget and needs.
TopAssur compares all Luxembourg medical insurance providers and you'll receive quotes from health insurance providers, laid out in a way that makes them easy to understand and simple to compare.
Having a health insurance policy in place for yourself and your family will help ensure you receive the high-quality medical treatment you deserve, avoiding any waiting lists and benefiting from the peace of mind that comes from knowing you've got the costs covered should you or a member of your family need any medical treatment.
This means that quick access to diagnosis, valuable support and high-quality treatment is just a few clicks away, and we're here to help.
What is health insurance?
Health insurance, also known as private medical insurance helps you cover the cost of private healthcare. It eliminates the need to be placed on lengthy waiting lists. Should you fall into ill health or have an injury, medical insurance could help you on the road to recovery by getting medical assistance quickly, and covering hospital fees, so your life or work needn't grind to a halt.
What is covered?
All the health insurance policies we offer look to cover you for the cost of receiving medical treatment, including scans and surgical procedures, when you are admitted to hospital as an In-patient or day-patient as standard. There is also cover for radiotherapy and chemotherapy to treat cancer and access to a GP or medical professional when needed.
Each policy allows you to build the plan to suit you by including modules of different cover, for example, you may which to add cover to help you get diagnosed when there is a problem. This would cover the costs of you having an appointment with a private consultant to establish the next course of action and having scans as an out-patient.
Glasses and contact lens expenses  For clearer vision, private health insurance covers 100% of your spectacle lens and contact lens costs in excess of those covered by the national health insurance.
Costs of medication and therapeutic aids  The costs of buying medication and therapeutic aids (dressings, orthopaedic aids) in excess of those covered by the national health insurance are paid for.
Important! The following expenses are also reimbursed: Physiotherapy, osteopathy, and psychotherapy
All your medical expenses are covered!  Your doctor(s)' fees
Medication and therapeutic aids
Dental care and dentures
The cost of glasses and contact lenses
Assistance for your family
Health insurance while abroad
Osteopathy expenses
Naturopaths
This means that your future complementary health insurance will reimburse you 100%, including abroad, anywhere in the world.
Dental expenses 100% of your dental expenses in excess of those covered by the national health insurance will be covered. A high percentage of the costs of fitting of a dental prosthesis or orthodontic device are covered (usually 80%)!
Why take out individual health insurance?
Becoming ill is stressful enough without having to worry about lengthy Public health service queues for treatment. Private medical insurance can give peace of mind to individuals that they won't have to wait for the procedures or care they might need as the cost of private treatment will be covered.
Different types of cover
Policies for individuals needn't be expensive, and you can choose the level of cover you require.
Some plans only cover treatment while you are in hospital, while others will also provide outpatient help.  With most private medical insurance policies, individuals pay a monthly premium and the policy will then pay out, up to specified cover limits, for any treatment you might need.
What else you should know
Premiums on medical insurance policies tend to get higher the older you are.
Many policies charge an excess – the portion of any insurance policy you must pay yourself. For those looking for more comprehensive cover, but who still want to keep costs down, one option is to choose a medical insurance policy which offers a wider range of benefits but which enables you to select a higher excess.
What is international health insurance & who is it for?
International health insurance provides medical cover in countries that might not have a free health service, or where you'd prefer to have private care.
Depending on the country you're working in or living in, it could be a requirement for your visa to be approved.
Those that may need it include:
Those retiring to another country, or a family emigrating
A student studying abroad
Someone working abroad for more than a month
Why might you need it?
Depending on your circumstances there are a number of reasons you might be considering private health care, for example:
To protect yourself from expensive medical bills in a country with no free healthcare
So that you're not at the end of a long waiting list
Having a private room (with an en suite) rather than being on a public ward
Cover for you, and your family
For an additional fee, it's possible to add extensions of cover like dental, pregnancy, cancer and more. Should the worst happen, repatriation could be included along with compassionate travel for your family.
---
Keeping physically active can prevent a range of health conditions and boost your mental wellbeing.
---