The 10 most spectacular roads in the world
---
---
Bada bing bada boom
Driving is a pleasure, or had we forgotten? Unfortunately in town, or in everyday traffic, it is not easy to enjoy the magic that is created when sinuous and seductive roads wind through stunning landscapes and bring out the best in you and thoroughly enjoy a vehicle's driving dynamics, but what if you went on a hunt for the most spectacular of them all? .
Enter the Volkswagen Group's Seat division that has attempted to answer that question with their own Top 10 of the most driver-awarding and eye-pleasing roads in the world.
Some rise to unimaginable heights after countless twists and turns; others extend thousands of kilometres and pass through parks, valleys and mountains, while a few are even romantic. They are all roads, and in our mind some of the most spectacular in the world. The following is our own list, taken from the countless number of roads all over the globe. Ultimately though, the best road is always the one where you can enjoy your car, wherever it takes you.
So, let's begin our journey with a countdown, and oh, do tell us what you think about the Spanish firm's choices and why not, give us your very own list of the most impressive roads in the globe in the comments below.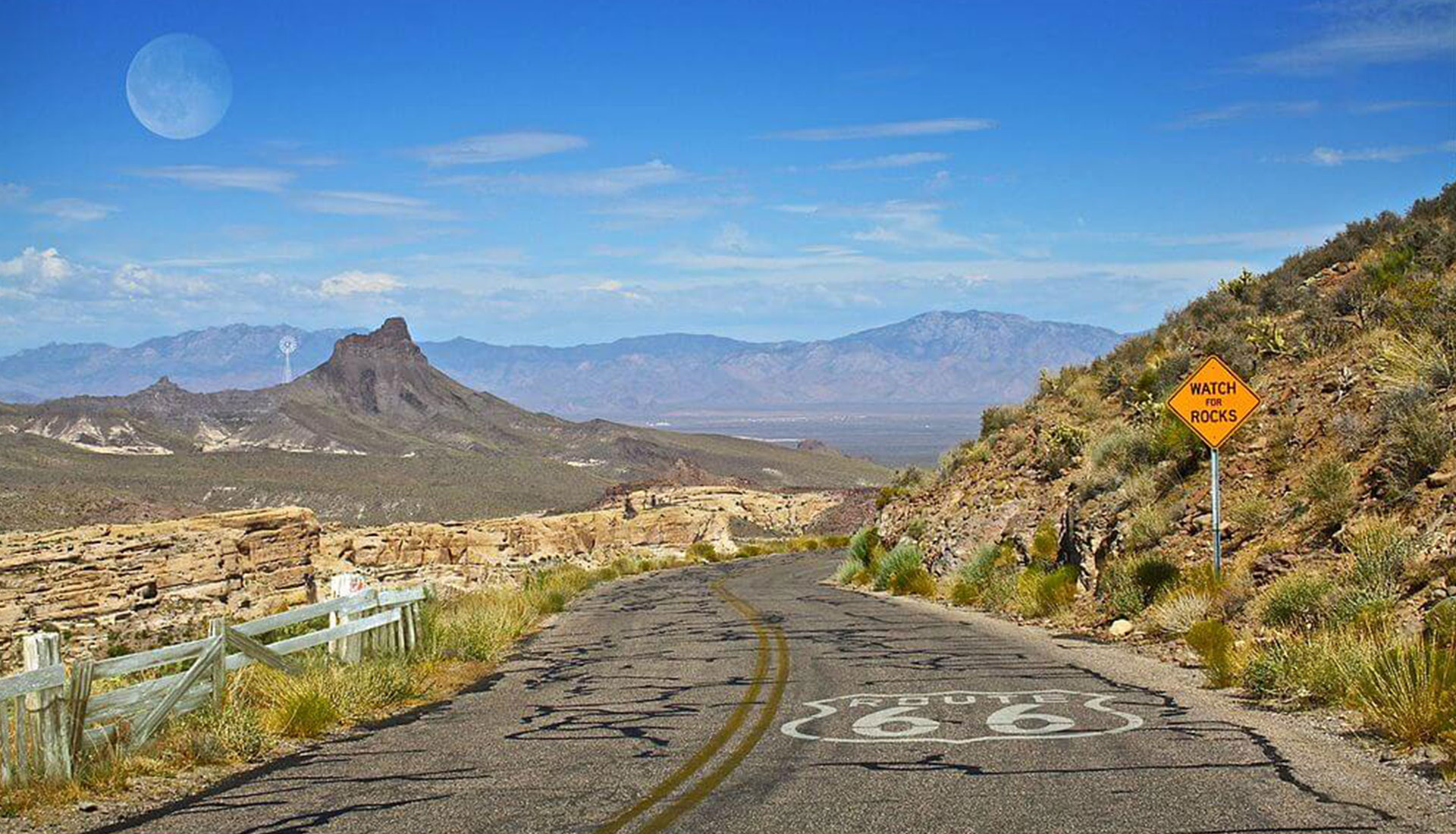 Number 10 is reserved for the famous Route 66, in the USA, also known as 'Mother Road'. It even became a hit song "Get Your Kicks on) Route 66". And has probably inspired the most films in history, such as Easy Rider, Duel or a scene from Grease. It extends over 4,000 km, crossing seven states to join Chicago and Santa Monica in California. It is one of the most mythical roads on the planet.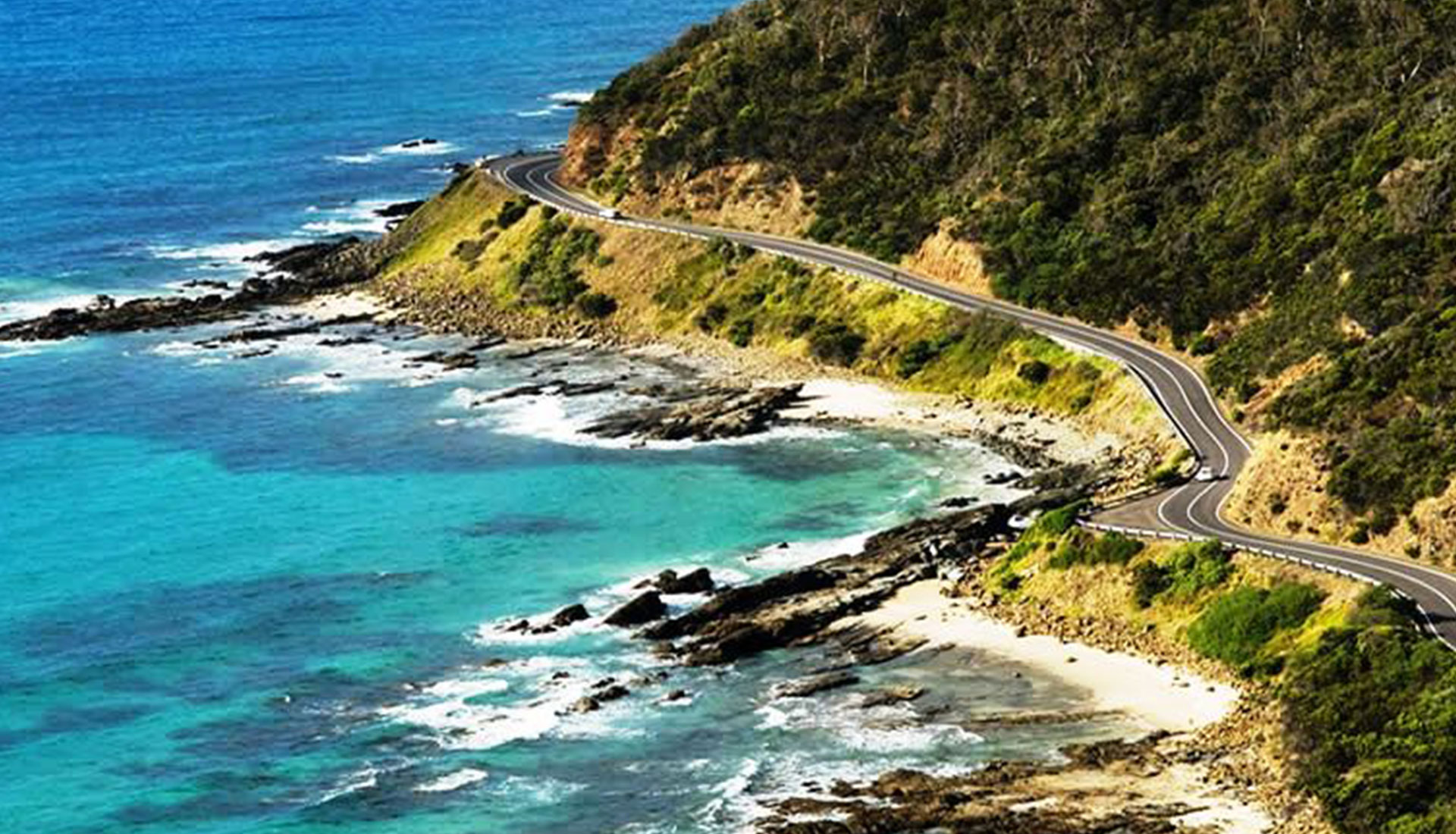 Great Ocean Road, Australia. 
---
GREAT OCEAN ROAD, AUSTRALIA
Australia's Great Ocean Road, a 243 km (151 miles) long motorway that stretches along Victoria's coast, holds the ninth position and features prominent landmarks such as London Arch or The Twelve Apostles, natural limestone and sandstone rock formations created by millions of years of erosion on the high cliffs facing the Atlantic Ocean. Along the route there are also fishing towns, rainforests and national parks.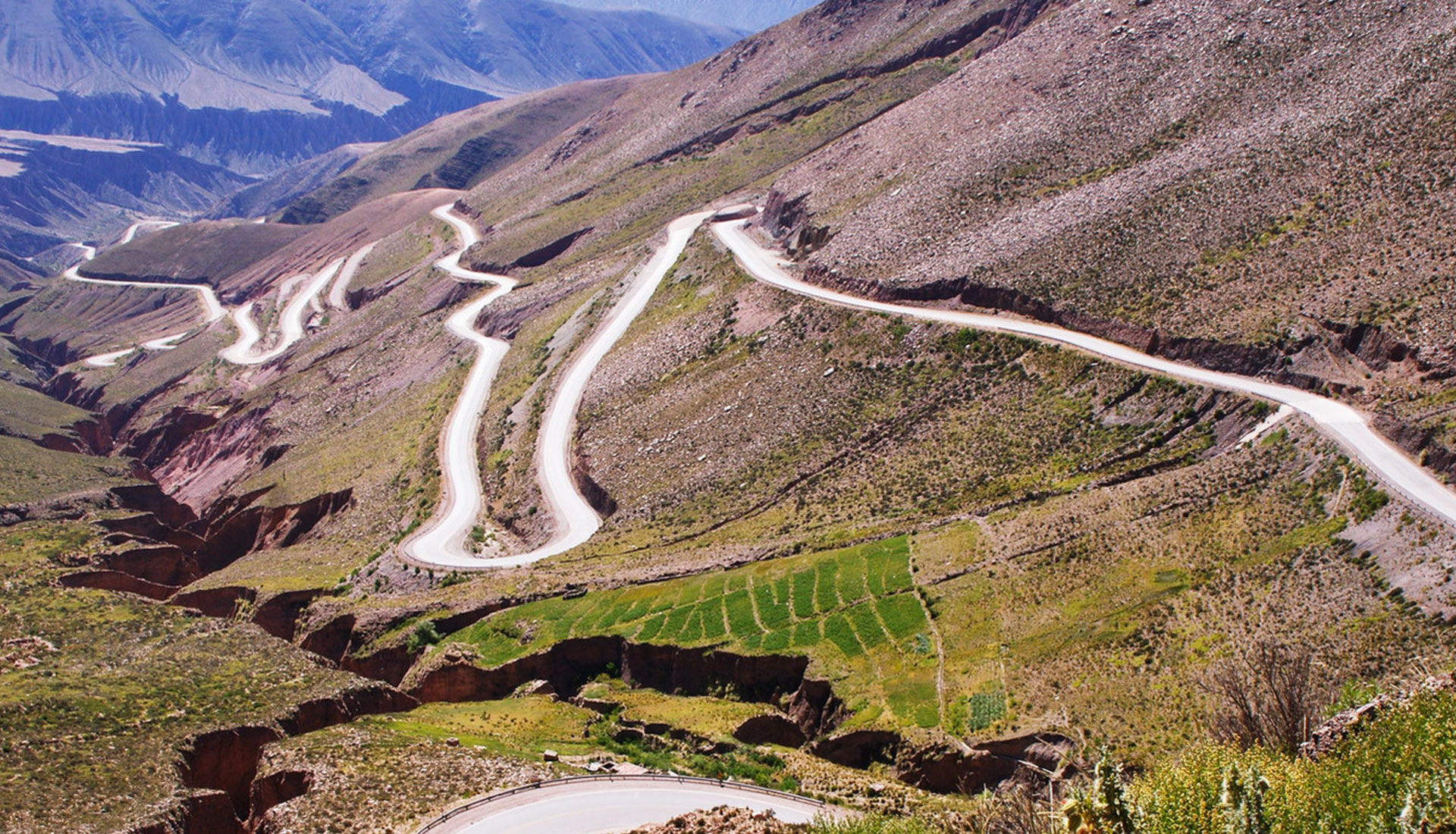 For the Ruta 40, Ernesto Cameleone would  have to travel to Argentina to one of the world's highest roads, which reaches more than 5,000 meters (~16,400 feet) in altitude and stretches for a whopping 5,200 km (3,231 miles), from south to north, running parallel to the Andes mountains, crossing 21 national parks and 18 major rivers.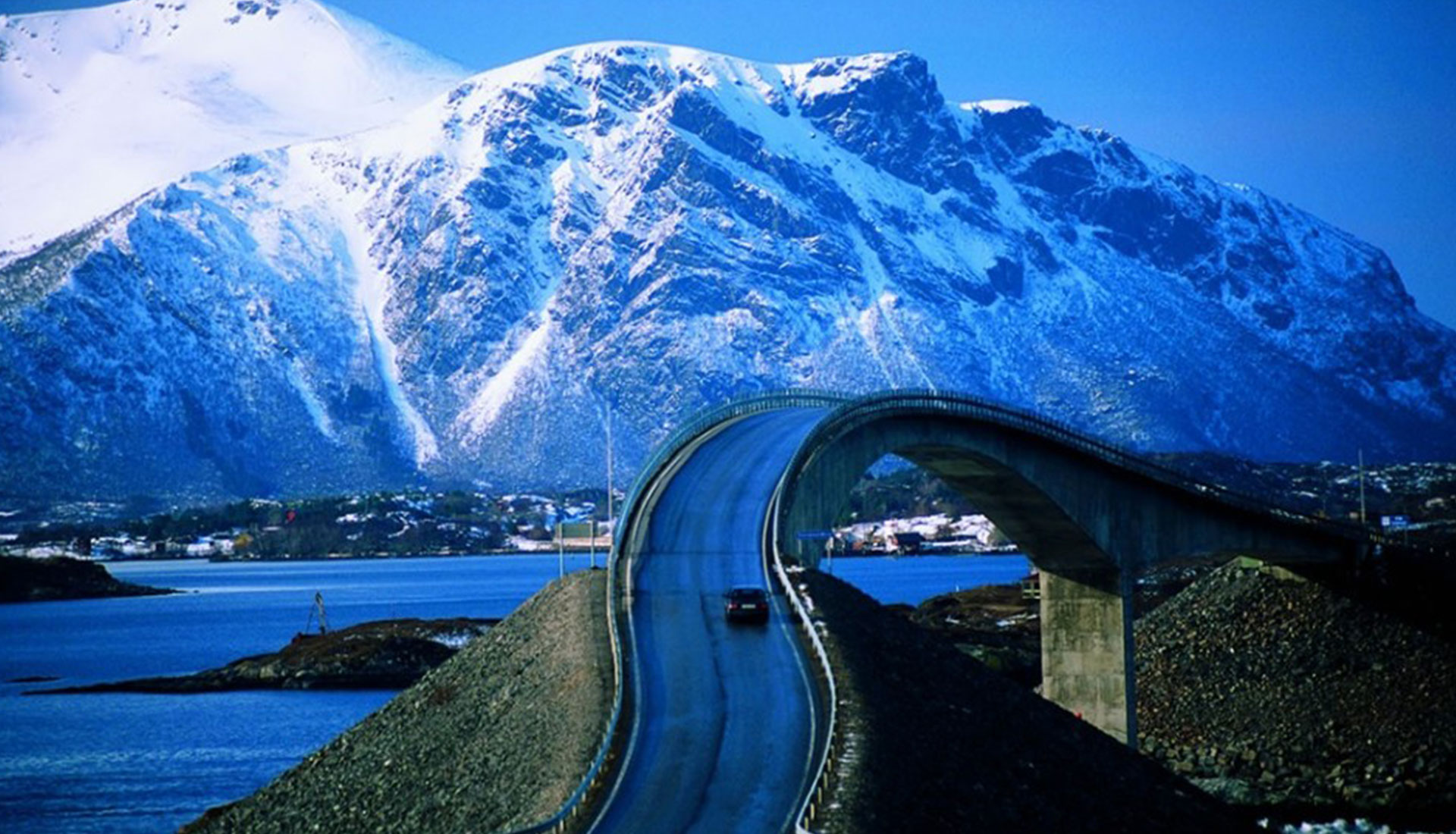 Atlanterhavsveien, Norway.
---
ATLANTERHAVSVEIEN, NORWAY
The seventh place is reserved for Norway's Atlanterhavsveien, and if you can't remember its name, then you can always ask for directions towards the Atlantic Road. It is only 8.72 km (5.4 miles) long and joins several islands together, sitting just a few meters above the Atlantic Ocean.
---
DESFILADERO DE LA HERMIDA, SPAIN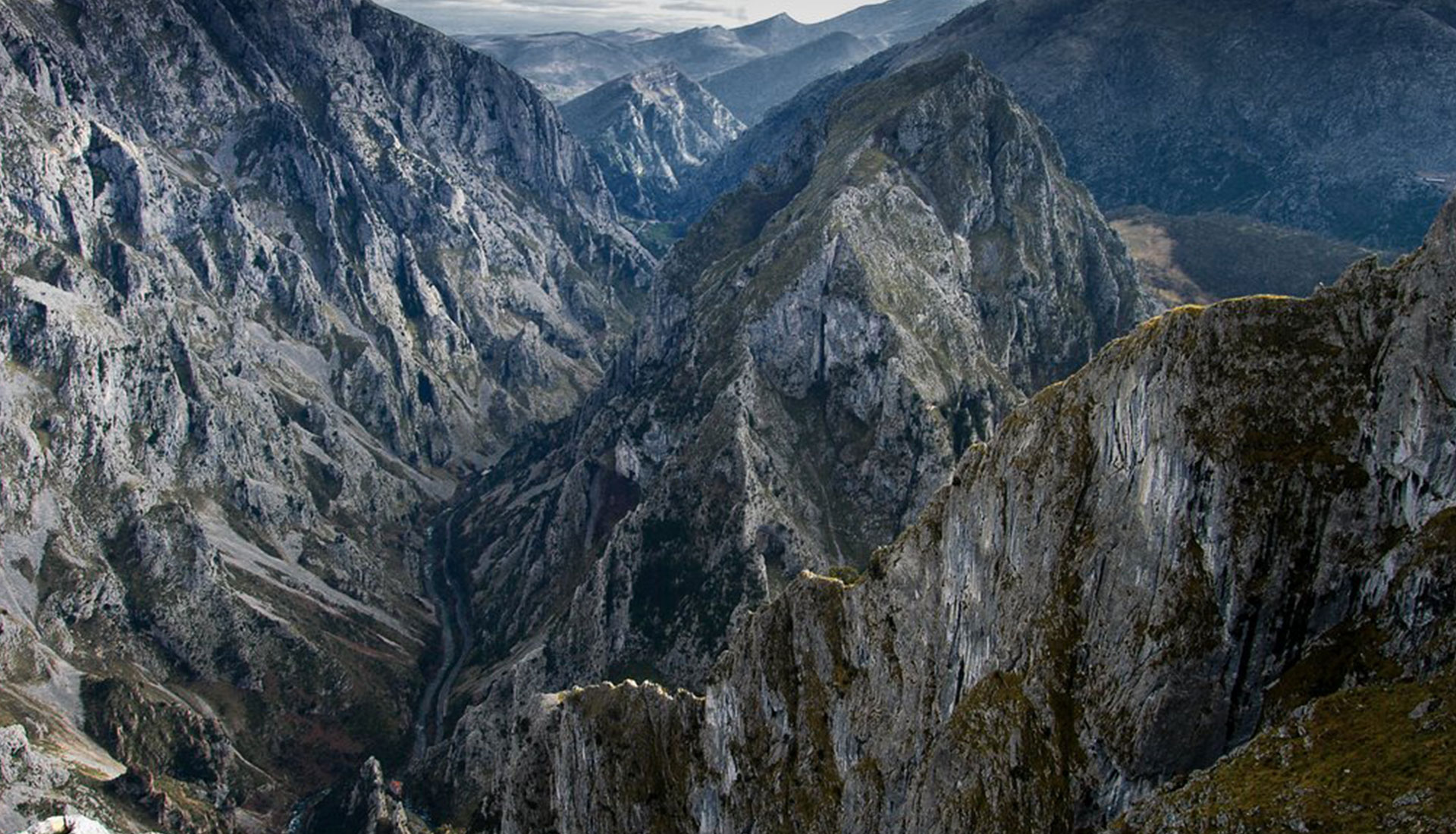 Desfiladero de la Hermida, Spain.
Desfiladero de la Hermida, Spain. Its 21 km extension makes this gorge in Cantabria the longest in Spain. It can be reached via the winding N-621 road and features several lookout points with fantastic views of the sheer limestone cliffs all around, some of which rise to heights of 600 metres.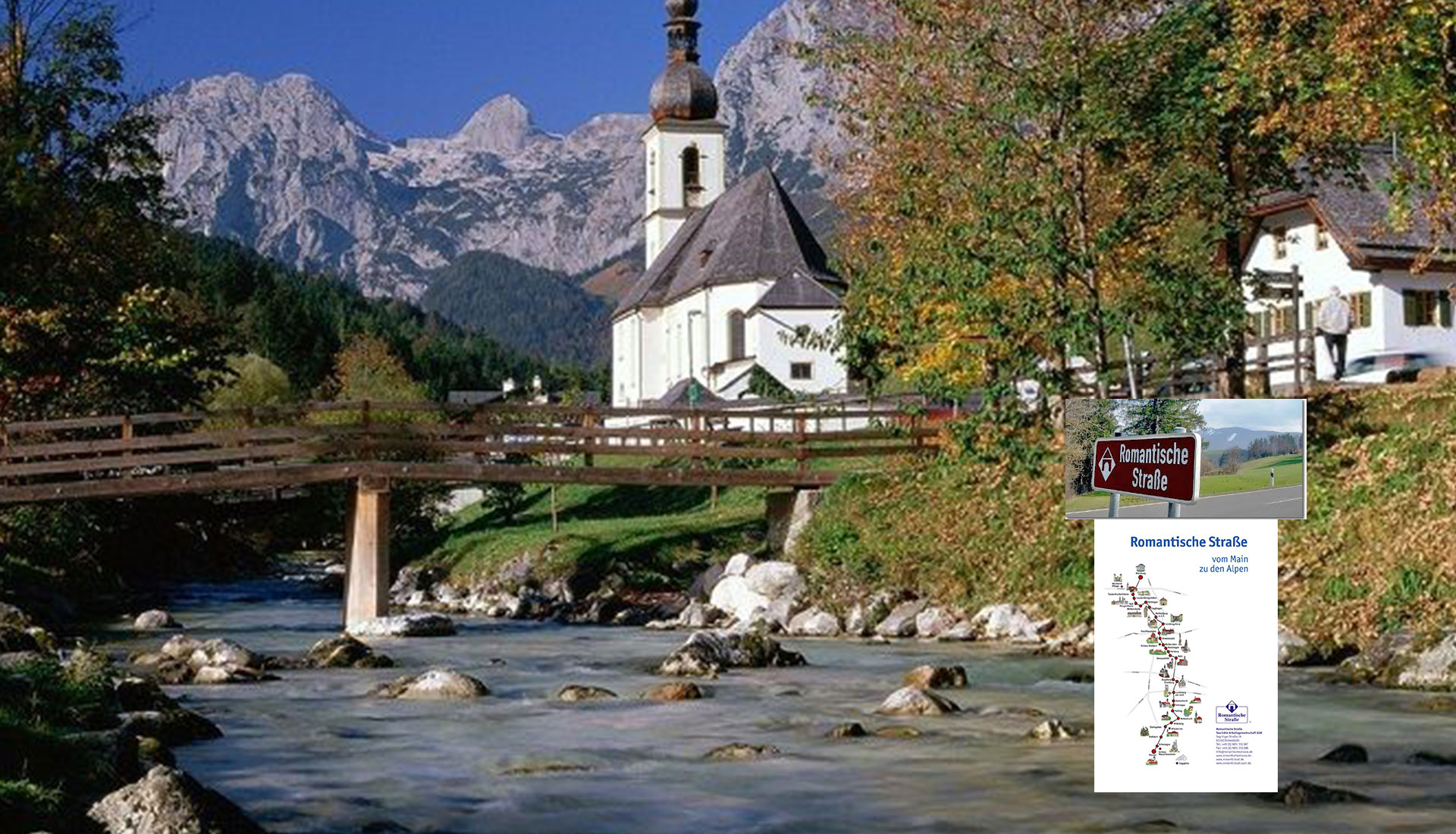 This road extends 400 km from Würzburg to Füssen in Bavaria. It crosses over 60 towns and cities, where visitors can stop to admire churches, cathedrals, castles, convents and charming medieval villages such as Dinkelsbühl, as well as vineyards and foothills until arriving at the Bavarian Alps.
---
"Ultimately though, the best road is always the one where you can enjoy your car, wherever it takes you."
---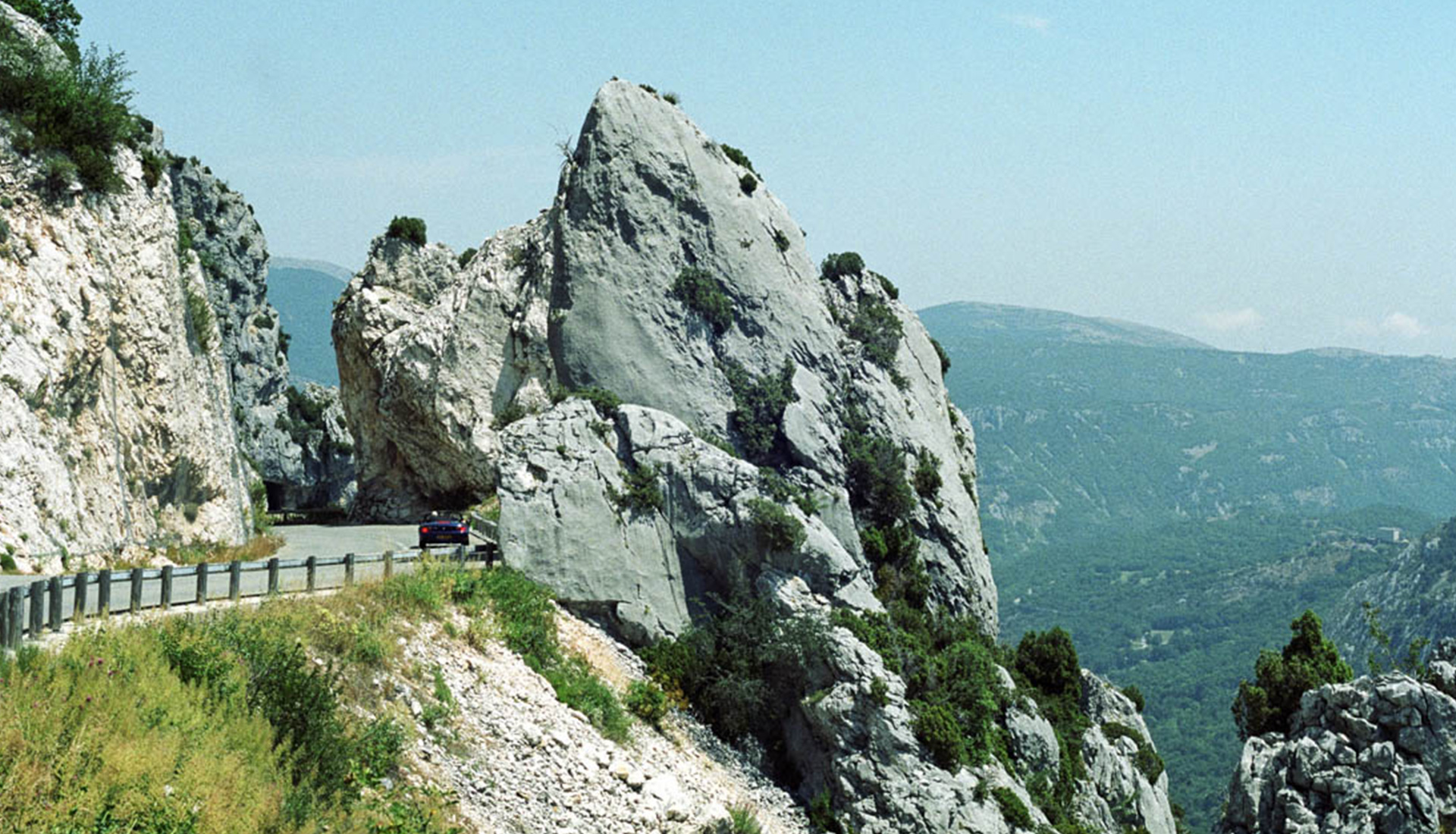 This road is 325 km long and is currently a part of the N85 on the way to Paris. From Golfe-Juan in the Riviera to Grenoble, it crosses the regions of Provence-Alps-Côte d'Azur and Rhône-Alpes, and is a portion of the route taken by Napoléon to recover his throne after a year in exile. The road traverses several major routes and picturesque towns.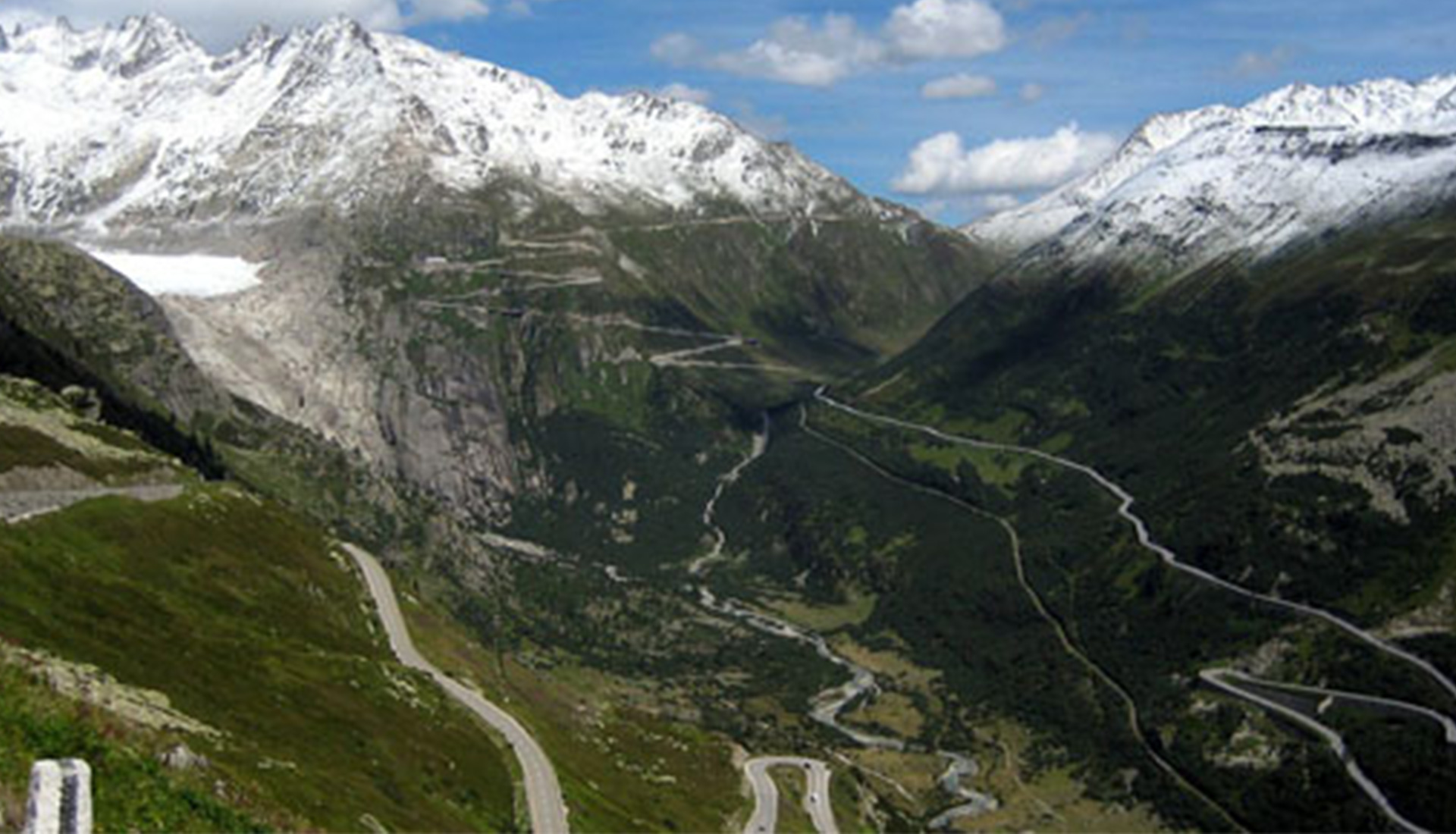 The Furka Pass was built on a project of military-style and was opened in 1866. The road is in excellent condition and reaches 2,436 meters in what is the highest pass in Switzerland. Driving on this route arouses enthusiasm on each of the bends overlooking the beautiful Alpine valleys between the towns of Andematt and Gletsch, and views of the Rhone glacier are breathtaking. Not by chance, that the Rhone has been the backdrop of some of the most adrenaline fuelled scenes played by Sean Connery as James Bond in Goldfinger (1964). It is one of the most beautiful roads in the world, Careful though, there are frequent snowfalls in spring or even the summer months.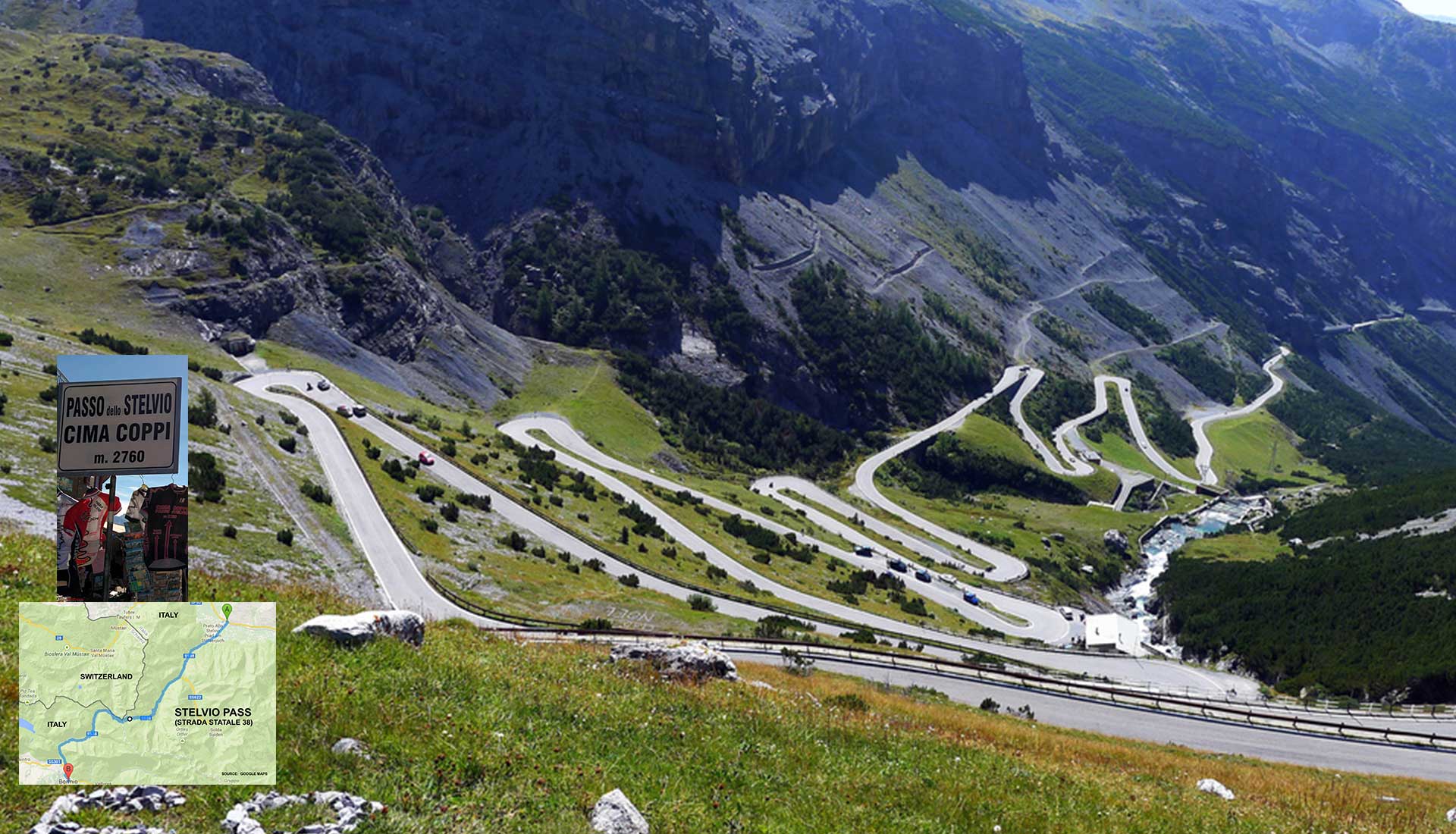 Located at an altitude of 2,757 meters (9,045 feet), the Stelvio Pass in Italy has 48 neck-twisting turns and an impressive scenery, as it maintains its reputation for being the highest paved mountain pass in the Eastern Alps. Spanning on 24 kilometers (15 miles) and with an average slope of 7.6 percent, it is also considered to be one of the most difficult stages of the Giro d'Italia for cyclists. It's believed that it will lend its name to Alfa Romeo's upcoming SUV.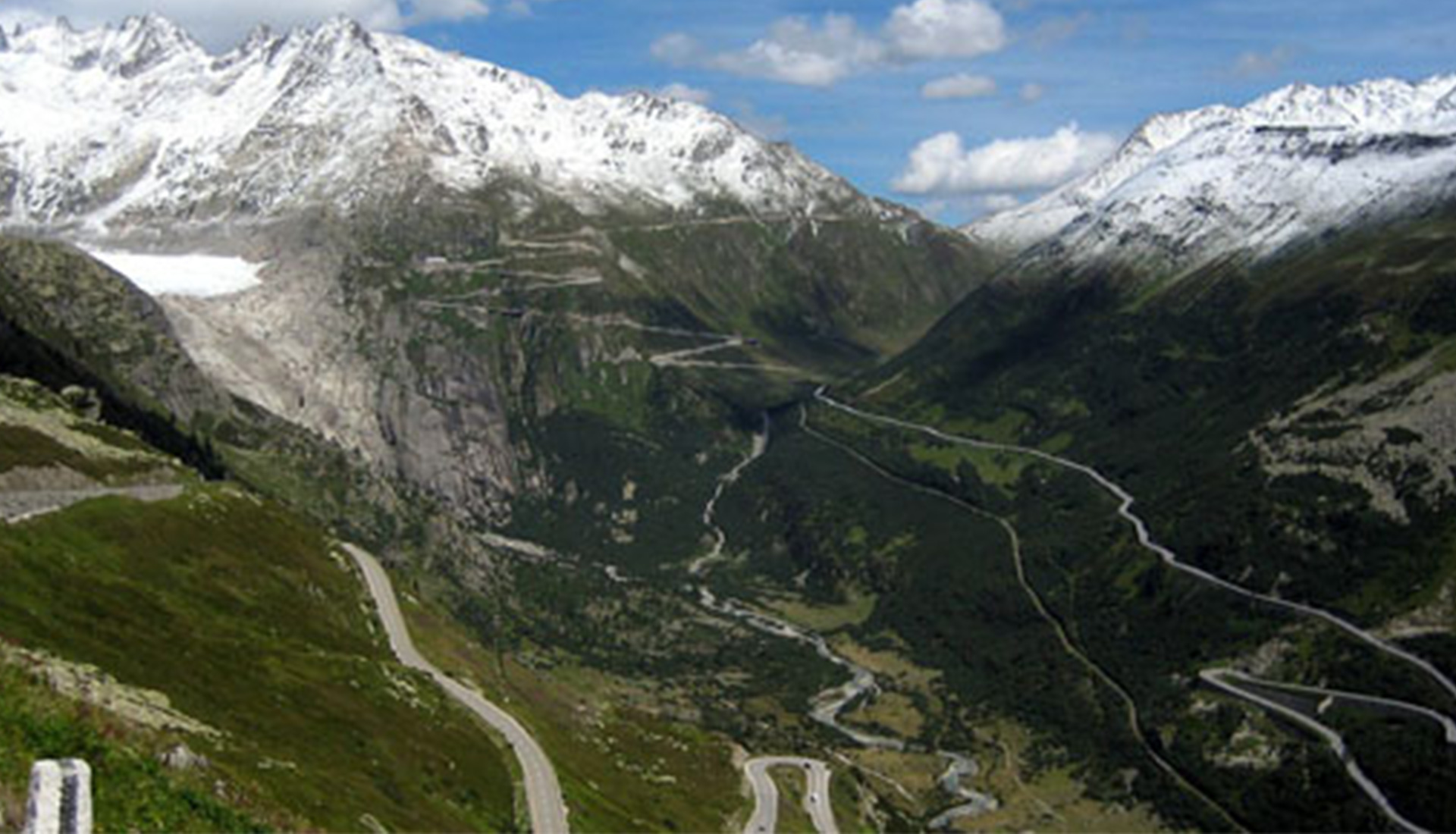 Some consider it one of the most beautiful roads, at least in Europe. Extending a length of 90 kilometres, it meanders through the rugged hills of the Carpathian mountains. It usually remains closed due to snow from late October to June. Besides its wonderful landscape, along the route is Castle Poenari, which some claim was home to the prince that inspired Bram Stoker's novel Dracula.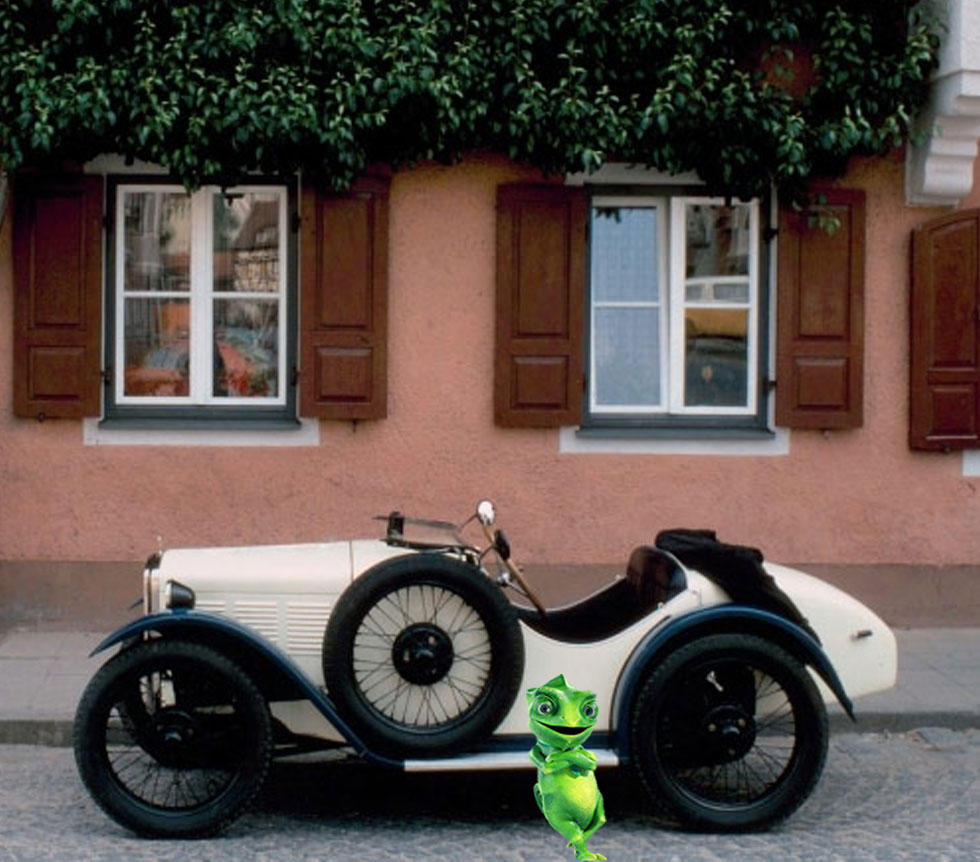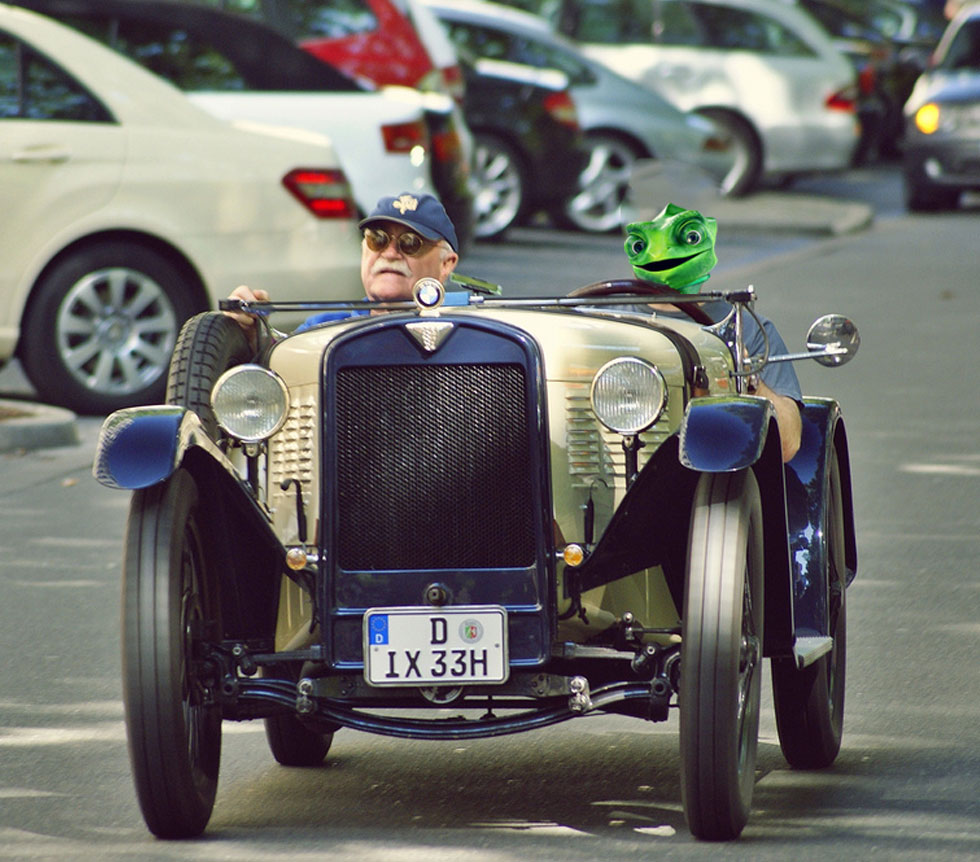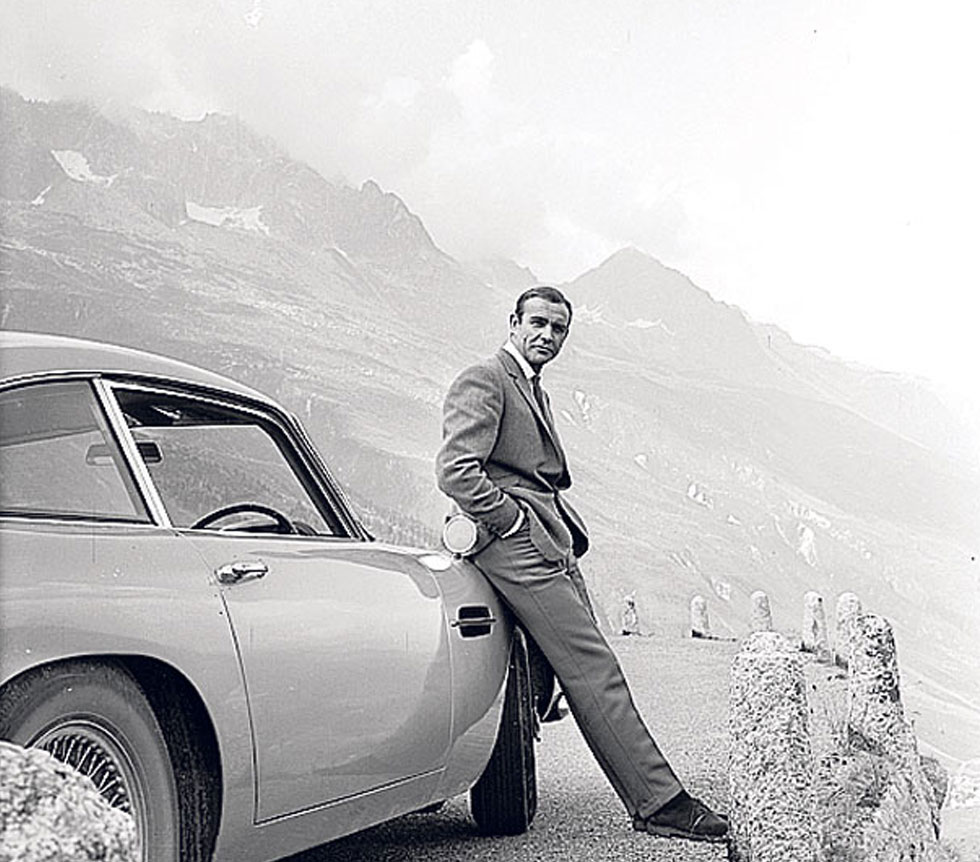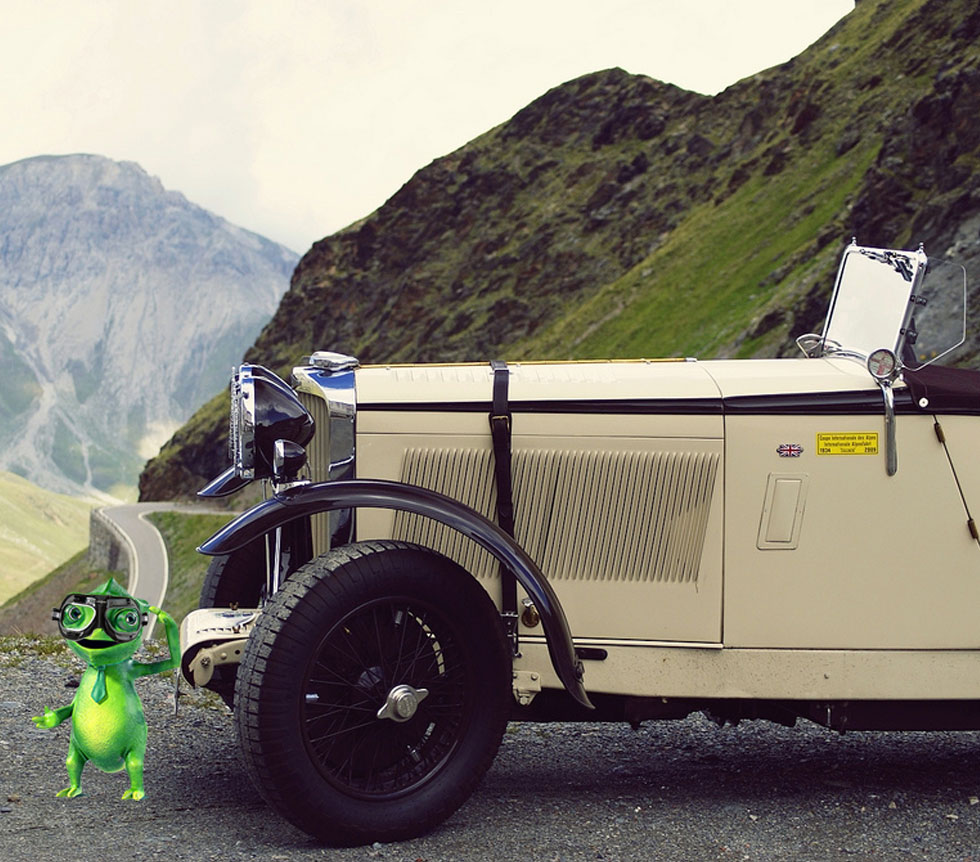 You can compare all Luxembourg's car insurance providers with Topassur. Would you love to be able to get a chance to drive Ernesto's BMW 1930 Wartburg roadster? He may make you an offer you can't refuse!
With an insurance adapted especially for you, Ernesto Cameleone adapts! Get a car quote
Looking for car insurance? Compare them all!